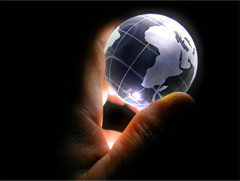 10kInfo, Inc. has a broad vision and even broader database. Our mission is financial transparency world wide.
Embed 10kinfo tools in your website to provide your clients with up to date detailed information on any publicly traded company in accessible and downloadable formats.


● Research companies to invest in.

● Analyze the competition.

● Find and recruit talent from top companies.

We work with you to design, implement and maintain data solutions that best meet your client needs.